Property Search
Is your home in our service area?
Who is Rural Metro Fire?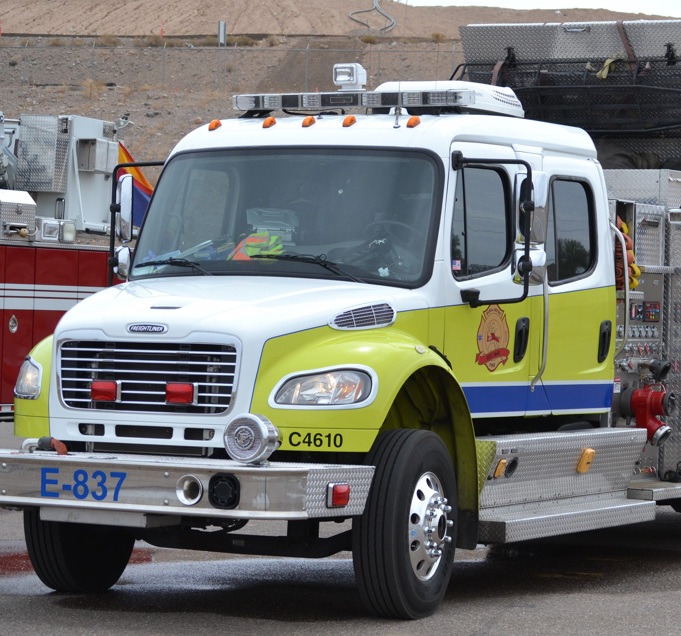 GET PROTECTED
Rural Metro Fire is known as a national leader in private fire protection services. Our operations include unincorporated communities around the nation, including Arizona, Oregon and Tennessee.
Get Protected
Make a Payment
Community Fire Services
For services in your area

Fire prevention and suppression

Medical emergencies services

Rescue and medical aid at vehicle accidents

Home safety checks
Rural Metro Fire Coverage
Arizona
Community Fire - Contract
Leisure World, Mesa
Fountain Hills Fire Department, Fountain Hills
Carefree Fire Department, Carefree
Community Fire - Membership
Unincorporated Yuma County
Waddell
Unincorporated Pima County
Unincorporated Rio Verde
San Tan Valley
Sahuarita
Unincorporated West Maricopa County
Unincorporated East Maricopa County
Wildland Fire
Statewide
Our Partners
Rural Metro Fire is proud to partner with insurance agents, underwriters, real estate professionals and HOA managers. Homeowners can feel assured they are fully informed about their home's fire protection.

Safety Corner
Your first line of defense against fires only takes a moment.
Browse through our series of safety topics, for information to keep you and your family safe and healthy!