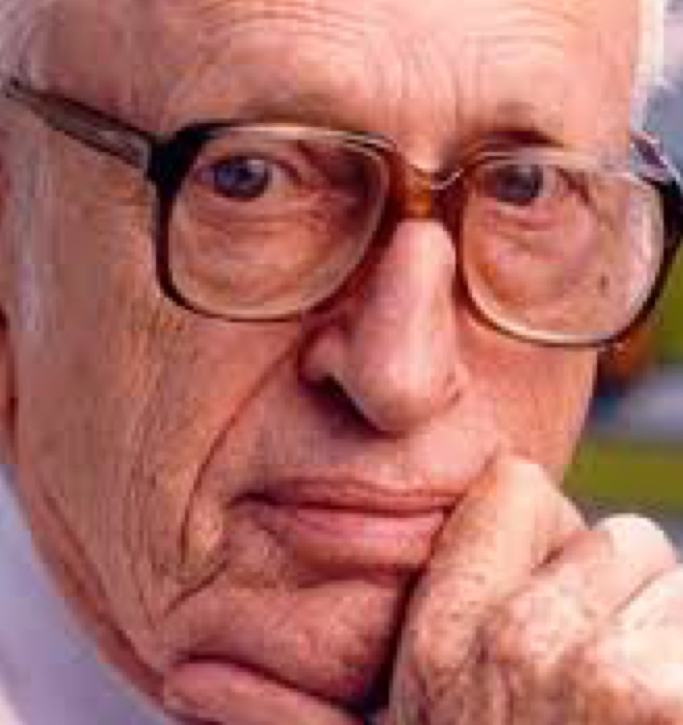 History
On February 2, 1948, Rural Fire Protection went into service on a shoestring budget, one truck, a 30 x 30 station fully furnished with used goods and eager anticipation. Two weeks later, their first call defied the law of averages with not one fire, but two at the same time.
By 1950, Rural Fire Protection was operating in the, then town of Scottsdale, a budding city outside of Phoenix with a population of just over 2,000. In April, a massive fire erupted in the Arizona Crafts Center and Rural Fire Protection charged in to help. This event cemented their future as the first fire department for Scottsdale, Arizona. More than 50 years later (2003), Rural Fire protection bowed out, allowing the City of Scottsdale to raise its own fire department to service nearly 200,000 citizens.
During the 50 years that Rural Fire Protection was servicing Scottsdale, it acquired Metropolitan Fire in 1959, making it Rural/Metro Fire Department. In the same fashion, Rural/Metro expanded to Pima County replacing Catalina Fire Department in 1962, and then to Yuma County replacing the Tri-State Fire Department in 1971. In 1976, Rural/Metro Fire Department made a historic move outside of Arizona, purchasing Knoxville Fire Department and taking Rural/Metro Fire to the national stage. Founder Lou Witzeman even sat for an interview on 60 Minutes (1968) and later Good Morning America (2000).
One man, a green fire truck, "hard work, brains and luck." More than seventy years later Rural Metro Fire Department boasts 42 stations, more than 100 fire apparatus, and more than 1,000 employees—and is a part of Global Medical Response' family of first response solutions. Lou's "white horse" cause has come full circle.
"It takes hard work, luck, brains, guts and a sense of humor." In his experiment of free enterprise gone wild, Lou found these five things key to growth, creation, acceptance, and survival. From an enthusiastic 22-year-old to a pioneer in the fire industry, Louis A. Witzeman gave birth to a revolutionary idea, fought his way to the top and handed over the reins in eternal rest in 2004.
For more than 70 years, Rural Metro Fire Department, carries on the courageous fight of a young journalist and his "white horse" cause. Continuing to put in "hard work" in communities across the nation. Serving as the "white horse" for those in need. With a little "luck, brains, guts and sense of humor," Rural Metro Fire Department looks forward to the next 70 years with eager anticipation, determination, and promise.